Perimeter Heating
PowerKon + ST
"Safe Touch" low surface temperature convector.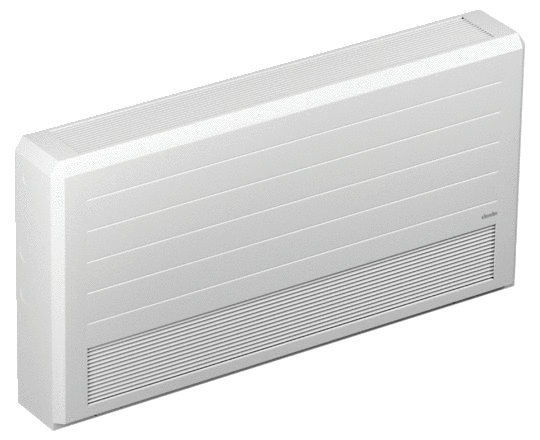 Overview
The PowerKon + ST is a strong single piece profiled casing, made of 1,6mm steel with 3mm rib details for extra strength and durability.
The essential component is the low water content PowerKon emitter, designed as a single water way emitter to maximize the thermal performance.
The PowerKon + ST low surface temperature convector is tested in line with the BS EN 442 and also compliant with NHS DN4 requirement.
The PowerKon + ST can be installed extremely quickly, thanks to its strong one-piece profiled casing. ½" BSP directional LPHW connections, wall/floor brackets and wall spacer are included.
The PowerKon + ST is ideal for the education, healthcare and residential care sectors. Casing and bracketry coated with an anti-bacterial and scratch resistant epoxy powder, colored in RAL 9016, pure white. There are no joints in the casing to gather dirt, dust and potential bacteria.
There are two floor mounted and two wall mounted models of the PowerKon + ST. The unit is flexible to use, thanks to its various heights, depths and lengths.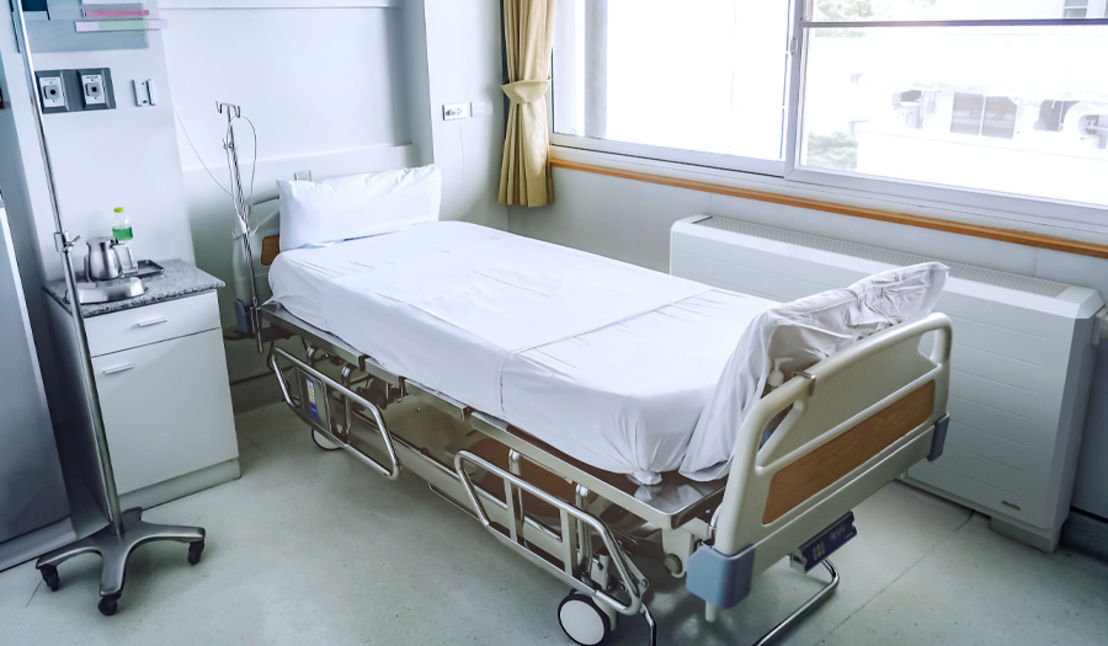 References
New HanseMerkur Versicherungsgruppe office building, Hamburg
New HanseMerkur Versicherungsgruppe office building, Hamburg
continue
Stadtwerke Traunreut, Traunreut
Stadtwerke Traunreut, Traunreut
continue
Downloads
Declarations/Certificates
TÜV Certificate ISO 9001:2008
PDF (133 kB)
UKCA Declaration PowerKon and Steel Convector
PDF (376 kB)
EU Declaration of Conformity for PowerKon + ST convectors
PDF (1.4 MB)
BIM data (Building Information Modeling)
Kampmann Group BIM data
()
CAD-Drawings
PowerKon ST, bracket fixing detail
PDF (87 kB)
PowerKon ST, view technical data
PDF (92 kB)
PowerKon ST, valve position
PDF (75 kB)
PowerKon ST, bracket fixing detail
DWG (92 kB)
PowerKon ST, view technical data
DWG (302 kB)
PowerKon ST, valve position
DWG (158 kB)
Technical catalogues
PowerKon + ST convectors
PDF (3.3 MB)
Installation manuals
PowerKon + ST convectors
PDF (548 kB)