KaCool D HY
ceiling cassette for heating, cooling and filtering for rooms with increased hygiene requirements according to VDI 6022
Overview
The ceiling cassette is VDI 6022-certified and is thus suitable for rooms with very stringent hygiene requirements.
The heated or cooled air flow is discharged from the unit above the trim and so spreads along the ceiling. The even distribution in the room provides for comfort and prevents draughts.
Choose from 2 possible filter versions depending on your requirements: an ePM10>50% filter or an ePM1>50% filter.
The ceiling cassette is energy-saving and low-noise, thanks to its integral EC radial fan.
The high-grade design trim is visually pleasing but is also easy to remove, thus ensuring fast and simple maintenance.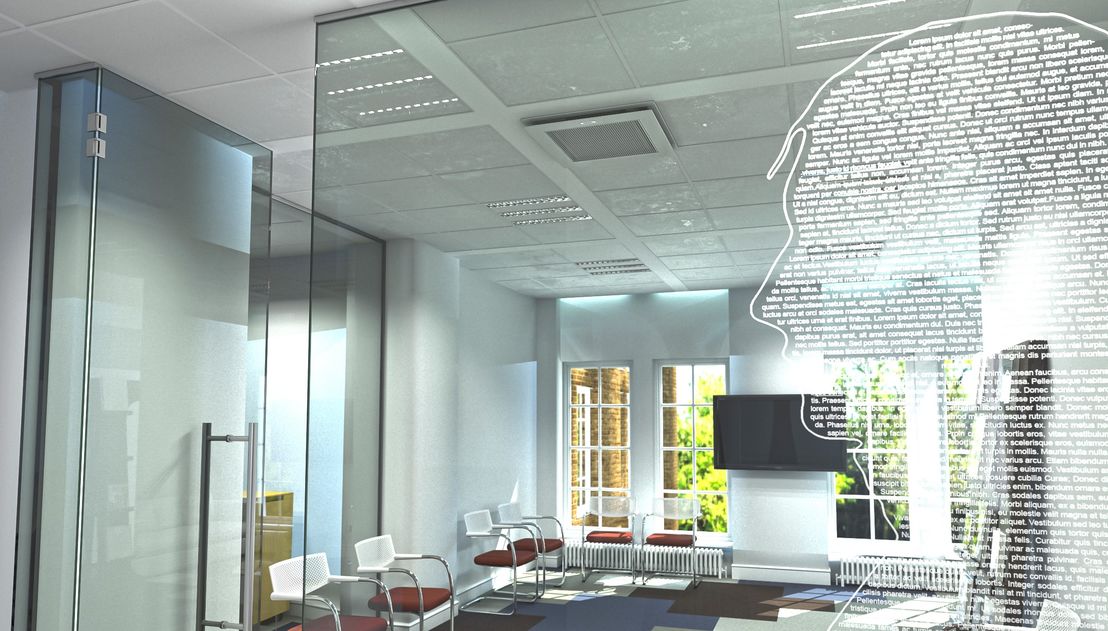 Outlet optimised for maximum comfort through side air outlet and utilisation of the Coanda effect
Provides easy access to maintenance components
Hygiene-certified in line with VDI 6022
Certified by the HyBeta Hygiene Institute
High-performance copper-aluminium heat exchanger
With high heat and cooling outputs
Optimised in terms of air flow
Continuously variable EC single-phase radial fan
Excellent efficiency through the use of EC technology
Compact design due to external rotor motor technology
Quiet operation due to optimised air flow guidance
Different valve kits are available: 2-way, 3-way and differential pressure-independent valves combined with corrugated pipes and actuators
For CHW, LPHW and condensate drainage
Drip tray is supplied with the unit
Downloads
Declarations/Certificates
TÜV Certificate ISO 9001:2008
PDF (133 kB)
Prüfzertifikat KaCool D HY
PDF (141 kB)
CAD-Drawings
Fan Coil KaCool D HY, Baugroesse 1 - 4, PDF
PDF (274 kB)
Fan Coil KaCool D HY, Baugroesse 1 - 4, DWG
DWG (567 kB)
Installation manuals
Montageanleitung KaCool D HY
PDF (16.3 MB)