Fan Coils
KaCool W
design wall-mounted unit for heating and cooling
Overview
New EC technology is a revolution in electronic drive technology. It enables precise adjustment to output requirements thanks to its continuously variable operation.
Last minute? We'll take care of that: we'll get your KaCool W to site directly from stock.
Drill 4 x, screw and KaCool W is already on the wall. It could hardly be easier to work! And if the need is not known before: Now you know how easy it is to retrofit the KaCool W.
The product range gives you freedom of choice: on-site or separate infra-red control, or a wide selection from the Kampmann control range
All the components are compactly installed inside the unit and so are easily accessible.
Elegant enough to notice - discreet enough not to stand out. Subtly creating the perfect climate.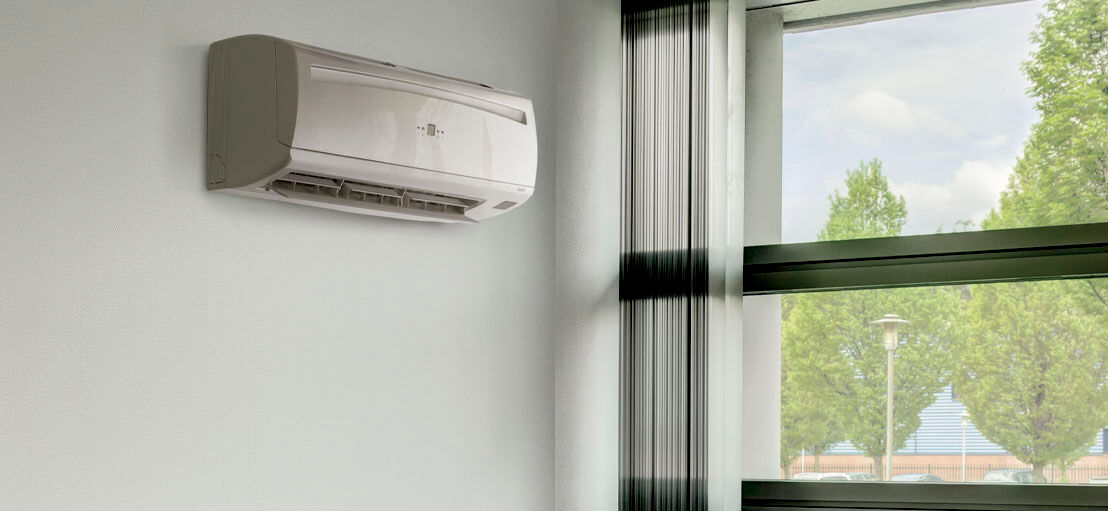 Air outlet slat, manually adjustable (only the version with IR remote control is motorised): for improved air distribution and fewer draughts
3-way valve mounted in the unit (230 V Open/Close drive)
Air intake grille with removable regenerative air filter
Concealed
Optional for mounting below the KaCool W
Downloads
Declarations/Certificates
TÜV Certificate ISO 9001:2008
PDF (133 kB)
EU Declaration of Conformity KaCool W fan coils (FCU)
PDF (771 kB)